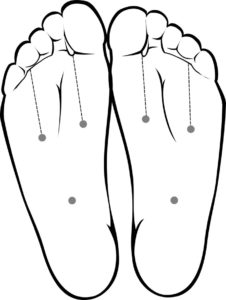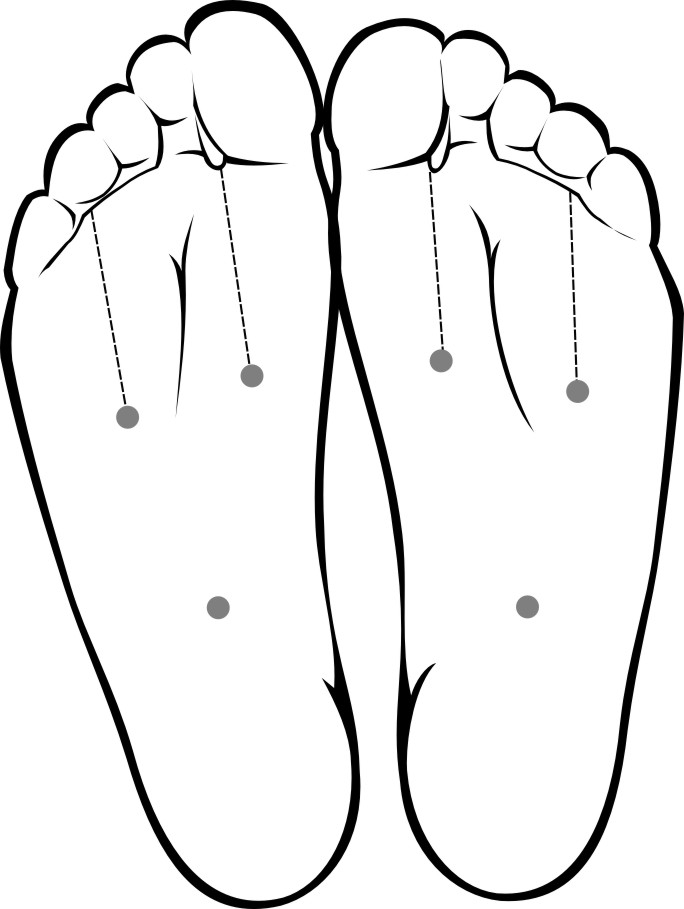 Foot pain is the 2nd most documented pain in our culture, following the lower back and can be caused by changes in physiology, biomechanics, environmental changes as well as genetics.
In my years of practice I have been commonly asked what is the weakest area of the body I see. Although most think it is the core, and often that is weak, it is only third in line after the neck/head, with the feet winning the first place position.
Foot problems are nothing new. Dr. William Scholl (June 22, 1882 – March 30, 1968), a world famous foot specialist and pioneer of foot care reported 7 out of 10 people had painful feet. With sundry avenues from which foot problems arise, you may wonder whether the foot was one of evolution's few architectural mistakes. And, is there anything we can do to create better health for our feet? I definitely think so.