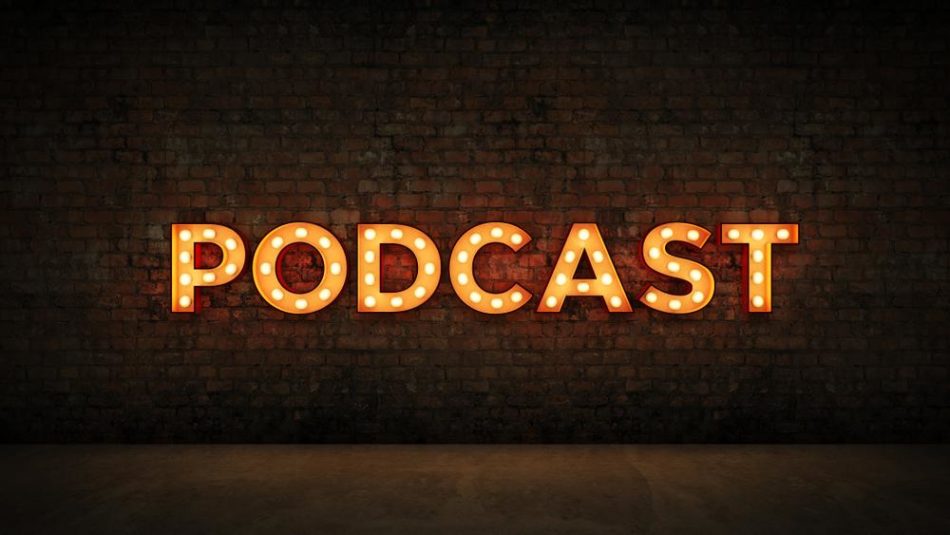 It's new, it's entertaining, and it's available on the go! It's ZŪM's new (yet to be named) podcast!

Every month we'll be sharing conversations that we hope will educate, entertain or inspire. We'll celebrate member birthdays and your successes. 
This month we premier with an interview with Joe, during which he and Liz Robinson discuss his recent hip replacement surgery. Learn how pre-hab impacted Joe's life before surgery and after. 
Continue reading