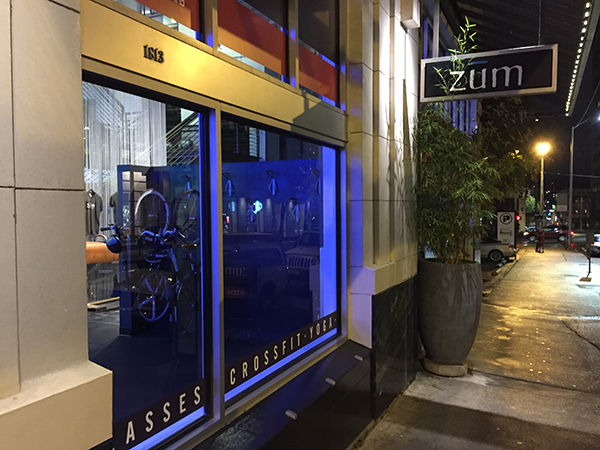 A pulsing, relaxing rhythm brings me out of my slumber. I hit the snooze button. The CD screeches quietly to a halt. 5:00 am. This hasn't been my wake-up time in over a decade.
I started waking up early when I decided to study the business side of fitness: sales, marketing, profit margins, and systems for taking care of members. Then I started the general manager position, and found that I wasn't going to get consistent exercise unless I did it before work. So now my morning starts with meditation, some journaling, and mindset affirmations before I head to ZŪM for a workout. I get up early to take care of myself.
Going to ZŪM this early has it's advantages: light traffic, few cars in the parking garage, and the quiet early morning vibe. But I've also found the morning ZŪM experience to be nourishing and enjoyable, with that same energetic feel that it has through the rest of the day.