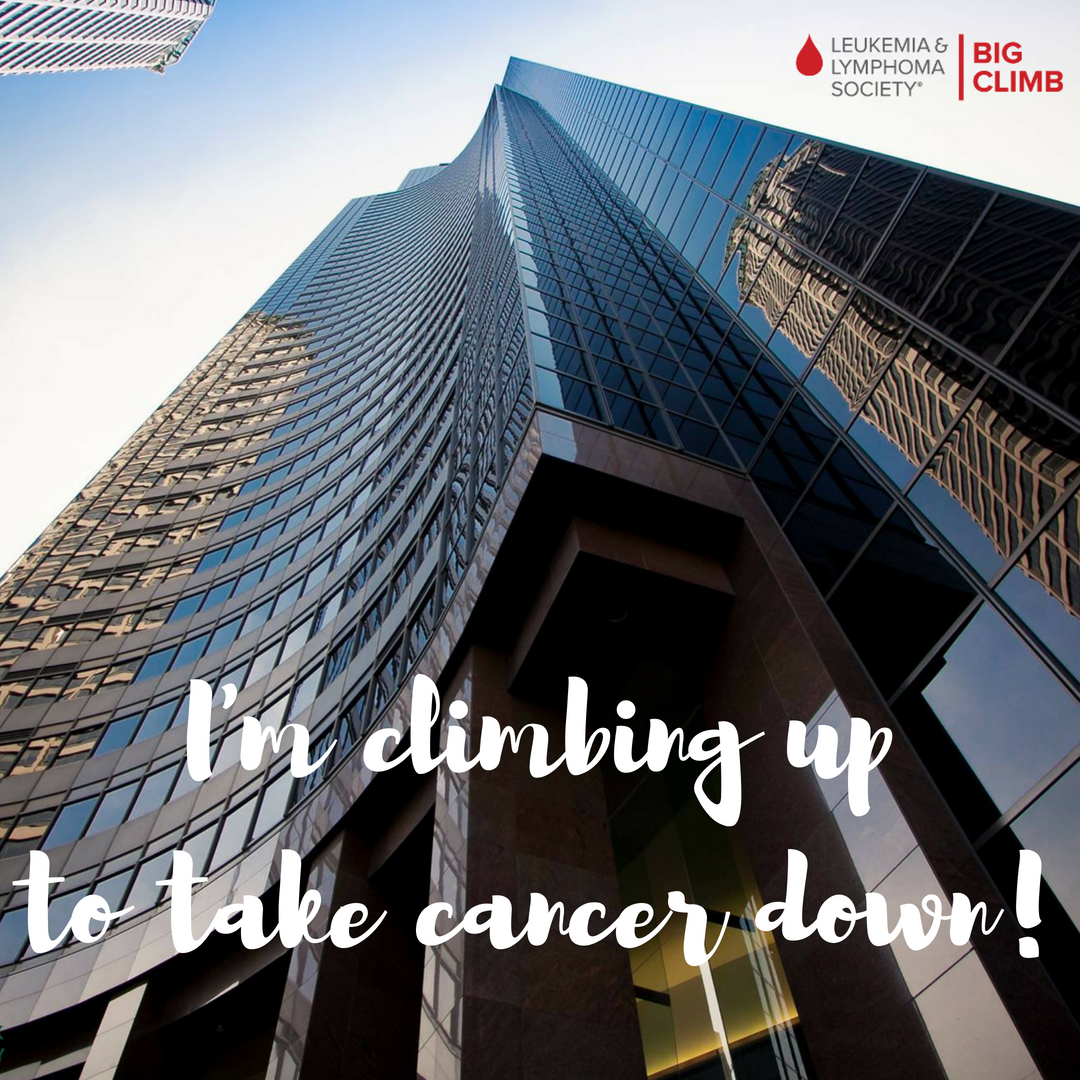 You've probably heard the ZŪM team talk about the Big Climb or seen posters around the gym. I had never heard of it myself or participated in a cancer fundraiser before, but since my mom was diagnosed with breast cancer in January of 2019, I thought I'd do my part.
The Big Climb is a stair climb up the Columbia Center — the tallest skyscraper in downtown Seattle. There are 69 floors of stairs, 1311 steps, and 788 feet of vertical elevation. Although it will be challenging, it really does pale in comparison to what cancer patients go through. All proceeds benefit The Leukemia & Lymphoma Society.
Once I'd signed myself up and had no idea what I've gotten myself into, I decided to do some research. I tested myself on the ZŪM stair-stepper to see how climbing 1311 steps was going to feel. I made it about twenty minutes and honestly, I got bored and quit. I imagine it will be much more exciting with people cheering me on and having teammates there to support me. I also asked Allie about her experience doing the Big Climb last year, and she said it requires no training and takes around a half hour. So I called it a day and decided that's enough training.
I had some other concerns as well, mainly the claustrophobic aspect. However, while you are in the stairs there will be five water stops, fans, and all of the participants' dedication signs as you climb the 69 floors to the top. Also, there are two categories: racers and climbers. Climbers can go at their own pace (this is what Daisha and I are doing). Basically, everyone is timed but you don't have to race. Personally, I will be envisioning the beautiful 360° view of the Puget Sound at the newly renovated Sky View Observatory while I'm sweaty in a staircase and possibly wishing I hadn't done this.
I'm still feeling nervous about climbing the tallest building in Seattle, but in the back of my head is my mother and all the other cancer survivors out there telling me I can do it. Even though the Big Climb isn't fundraising for breast cancer specifically, I personally had a cousin lose his battle with Leukemia. The sad truth is we most likely all know someone who has been affected by cancer. For me, the Big Climb isn't just about raising money for the Leukemia & Lymphoma Society; It's about contributing to a cause that is greater than all of us, and showing cancer survivors that we'll fight if they do too.
One step at a time (dun dun tsss).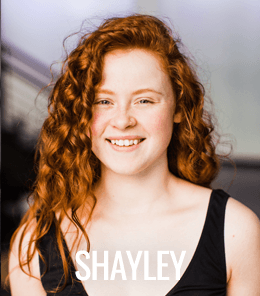 Here's the link to the ZŪM Fitness team page: