We're excited to see you again! Come in and move, sweat, and ease the tension of these times.
$150 unlimited monthly membership or $20 per drop-in
Reservations available through our Zen Planner Portal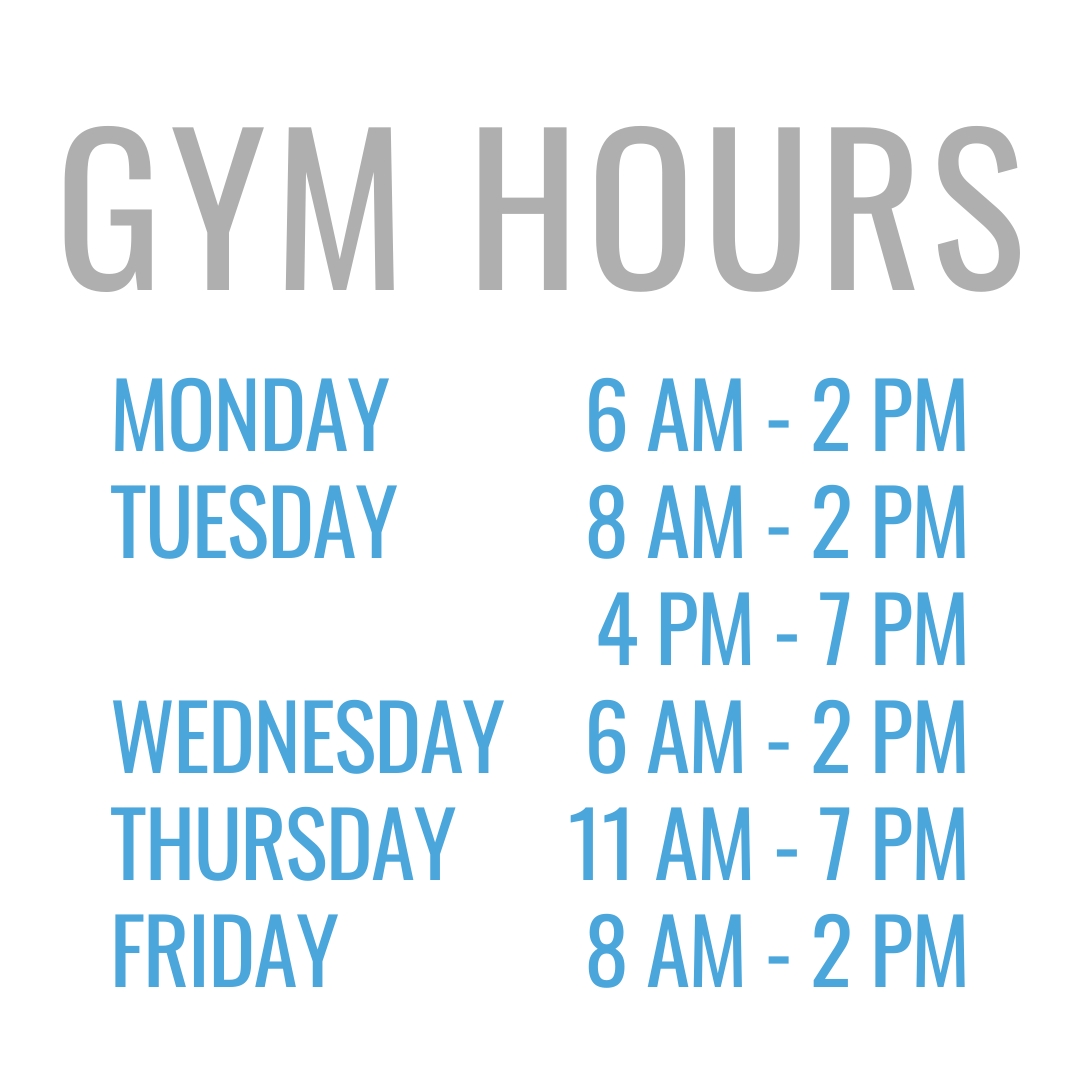 Stepping Up For Your Safety
To ensure the safety of our members, we have completely reorganized the gym to give you the space you need for a safe and effective workout.
When you register for an Open Gym slot at ZUM, you're reserving your own personal workout space, called a workout bay.
Each bay has quick and easy access to a wide variety of cardio and strength training equipment. Treadmills, kettlebells, squat racks, free weights, and more. You name it, and we've got it!
Want to check us out first? Pick a time to tour ZŪM.
How Do I Register for a membership?
– Step 1) Create or log into your Zen Planner Account
– Step 2) Click the Sign Up tab
– Step 3) Select the Unlimited Gym + Classes Membership
– Step 4) Continue through the checkout process
You're all set! You can now register for unlimited Open Gym reservations in addition to our ZUM-2-U virtual classes
How do I purchase a drop-in?
– Step 1) Navigate to the DROP-IN Calendar
– Step 2) Select the date and time for your reservation and click the Drop-In Register Button
– Step 3) Log into your account and continue through the checkout process
You're all set! We'll send you a confirmation email with all of the details shortly.