What's it like to thrive at ZŪM?
At ZŪM Fitness, we have a spacious open gym where you can do your own workouts anytime, regardless of classes or other activities in the rest of the facility. We have plenty of modern equipment to accommodate whatever your training goals are. And we have "Workout of the Week" videos provided by our professional training team.
Open spaces allow for endless play, inspired experimentation, and dedicated workouts.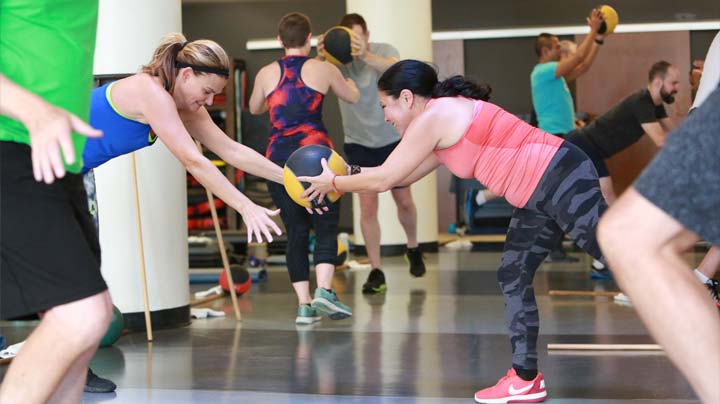 PLAY AND BALANCE EQUIPMENT LIST
10 TRX suspension straps and anchors
3 Gymnastics rings
2 sets, P-Bars
2 4″ balance beams
2 2″ balance beams
1 3″ Slackline
7 Bosu balls
6 Agility ladders
3 Foam balance pads
3 Balance disks
fully stocked medicine balls
fully stocked jump and step up boxes
1 medium uppercut punching bag
1 heavy bag
1 Mini-trampoline
Fully stocked with large rubber bands
Fully stocked with surgical tubing with handles
RELAXATION AND BODYWORK EQUIPMENT LIST
9 4′ X 10′ gymnastics mats
Fully stocked with foam rolls
Loads of trigger point implements (tennis balls, LaCrosse balls, etc.)
Push, pull, hoist, drag, carry, slam, and lift your way to greater confidence, strength, and muscular development.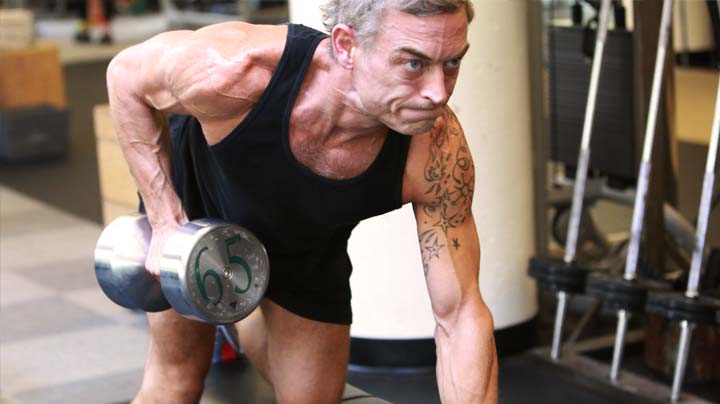 STRENGTH EQUIPMENT LIST
6 Squat Racks
2 Bench Presses
1 Incline Press
10 mulitiple angle benches
13 TechnoGym and custom Strength Machines
5 TechnoGym Cable Pulls
2 Landmines
1 large custom weightlifting platform with full stock of bumper plates
Fully stocked barbells, dumbbells, and free weight plates
Fully stocked kettlebells
1 Glute Ham machine
1 Shuttle Jumper
1 TechnoGym Kinesis Alpha
1 TechnoGym Kinesis Beta
1 TechnoGym Kinesis Delta
1 TechnoGym Kinesis Gamma
Modern cardio equipment empowers you to burn, sweat, and go farther.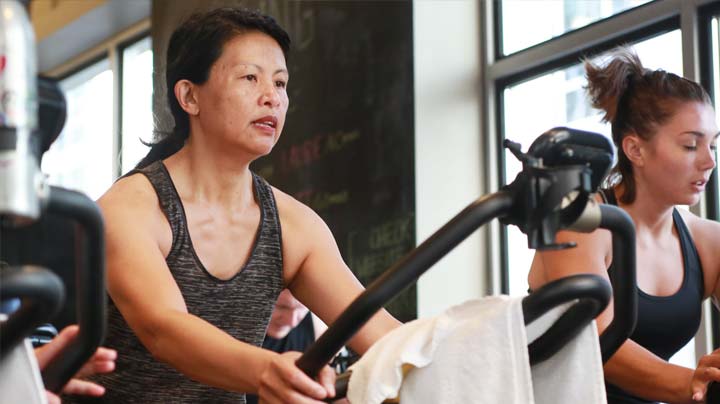 CARDIO EQUIPMENT LIST
8 SportsArt T565 Treadmills
6 TechnoGym Ellipticals
2 Stationary bikes
1 Recumbant bike
2 Stairmaster Stepmills
2 Rowing Ergometers
2 TechnoGym Varios
1 TechnoGym Skillmill
1 TechnoGym Upper Body Ergometer
20 LeMond Cycles
Spa-like locker rooms with digital locks, Aveda hair products, and all you need for your day at the office or night on the town. Find silence and warmth in our saunas.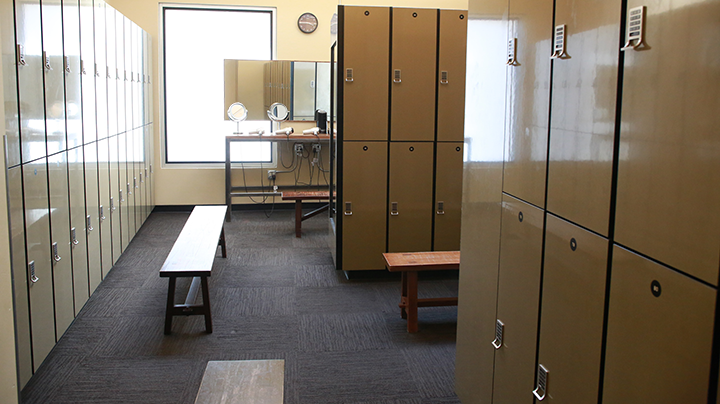 FITNESS IS YOUR JOURNEY, NOT YOUR DESTINATION