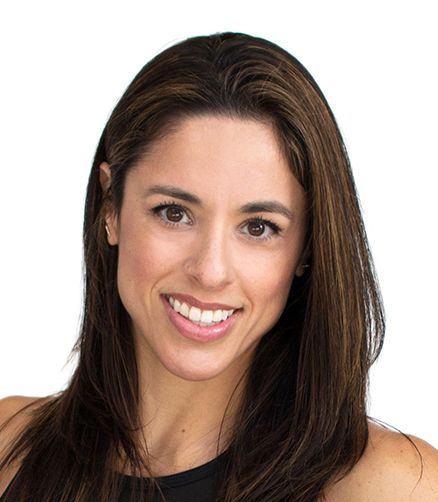 Hi ZUM Fitness! I am Alexandra Zepeda, your new yoga instructor on Tuesdays and Thursdays. It is a privilege to be joining such a talented team of yoga instructors and I cannot wait to work with each and every one of you! I'm that girl around the gym hanging out in splits, working on my handstands or sipping on some fabulous Seattle coffee between classes. Either way, I'll probably shoot you a big southern smile and don't be afraid to come up and say hi!
Movement has always been a passion and source of healing in my life that I love to share with others. For as long as I have had the ability to walk I was dancing, tumbling or playing sports. You couldn't keep my little body still. This was probably the main reason why I fell into coaching. I began coaching tumbling when I was 16 years old and since then I have continued training clients in various forms of movement from competitive gymnastics, classical ballet and then transitioned into group fitness classes (barre) and yoga.
I teach a one hour all levels vinyasa flow class. Each week you can expect that class is crafted in order to cultivate an experience that creates space for reflection and a moment to extend your awareness beyond the physical body. We will safely explore our edges while also allowing us ample time to let go. You will find strategic challenges In my class as well as playful moments of discovery as we move intuitively in our own skin with what we are given each day. I teach a balanced class as balance is ultimately my goal at the end of the day and I believe that the pursuit of balance is where we find true peace and contentment. Learning how to accept yourself today just as you are, reminding ourselves that yoga is about being a little bit better that we were before and that at the end of the day we showed up and we put in the effort. This is our daily work.
I am currently working towards my 300hr Yoga Certification and I lead kids yoga and gymnastics workshops in the Seattle area in an effort to promote a healthy body image, self confidence and emotional intelligence in kids and teens.
I look forward to seeing your lovely faces Tuesday morning and Thursday evening.
"Each morning we are born again. What we do today is what matters most."