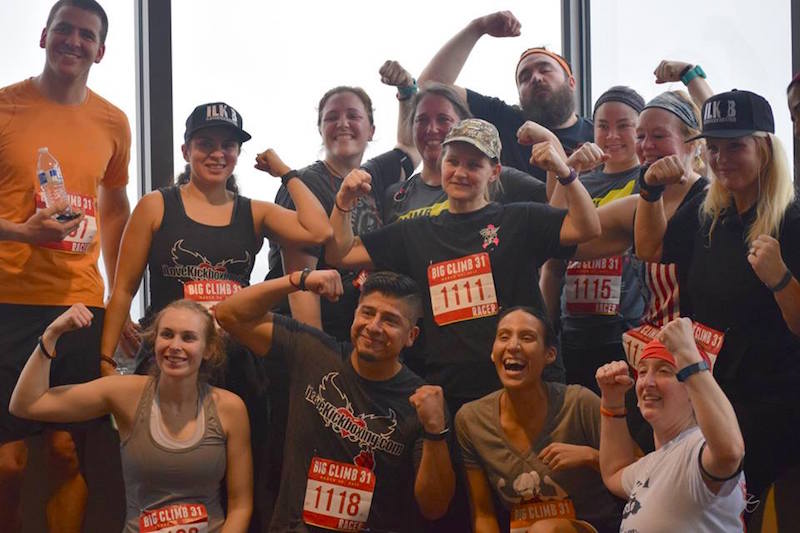 ZŪM Fitness is recruiting members and staff to join our team for the Big Climb, in support of the Leukemia and Lymphoma Society (LLS) on Sunday, March 24th, 2019. As a team, we will be climbing 69 flights of stairs to the top of Seattle's Columbia Tower in an effort to raise awareness and donations to find a cure for blood cancer. That's 1,311 steps and 788 feet of vertical elevation! Although it will be challenging, it pales in comparison to what blood cancer patients go through. Approximately every three minutes, someone in the US is diagnosed with a blood cancer.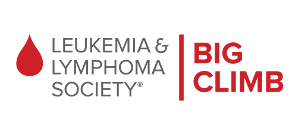 The Leukemia & Lymphoma Society's mission is to find a cure for leukemia, lymphoma, Hodgkin's disease and myeloma and also improve the quality of life of patients and their families. Since 2000, more than 40% of all cancer-fighting therapies approved by the FDA were first approved to treat blood cancer patients. Many of these treatments are now helping patients with non-blood cancers as well. Locally, LLS partners with researchers at the Fred Hutchinson Cancer Research Center and University of Washington Medical Center.
As a team, our goal is to fundraise $5,000 before March 24th, with each team member responsible for fundraising at least $150 in order to participate–though you're certainly welcomed and encouraged to set a higher goal!
Beginning January 1st, ZŪM Fitness will be utilizing our ZŪM Sport class to help team members prepare for the Big Climb. ZŪM Fitness will also be hosting fundraising events here at the gym in order to help reach our fundraising goal.
There are limited spots left for the Big Climb event so we encourage you sign up with Team ZŪM Fitness here. If you are not able to participate in the Big Climb but would like to donate to ZŪM Fitness's team page, you can do so here.
If you have any further questions, please ask Joe or Allie at the front desk. We are looking forward to working together to reach our philanthropic and fitness goals!
— Allie Kestner