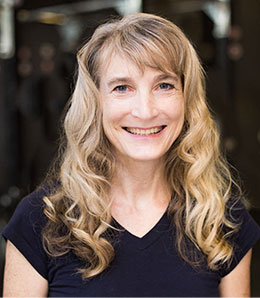 Andi Pihl
Licensed Massage Therapist
(License MA60215060)
Andi graduated from Cortiva Institute in 2011 and completed Brian Utting's advanced continuing education curriculum in 2012 and 2013.
Andi weaves together myofascial and neurofascial release, muscle specific deep tissue, manual lymphatic drainage and Swedish massage to create an effective healing experience that releases tight or overworked muscles, increases mobility, soothes the nervous system and allows the body to move into a healing state.
Her background in triathlons, climbing, and yoga have created a deep understanding of movement. Massage helps to prevent injuries by keeping body tissues balanced and mobile; and it speeds recovery by releasing adhesions, treating scar tissue and restoring mobility.
Getting a massage not only feels great, but it creates a much-needed break from the mental, emotional, and physical stress of daily life. Andi will leave you feeling relaxed, revived, and with a new sense of aliveness in your body.