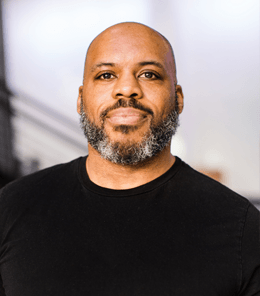 Atlee Treasure
Atlee has been practicing yoga avidly for over 8 years. After being introduced to yoga in 1997, he went on to receive his teacher training through 8 Limbs and continues to study Ashtanga with Troy Lucer of Acme Yoga Project. He believes that a strong body helps build a strong mind and that a combination of yoga and regular strength training are the tools to a healthier life. This passion for fitness, health and mindfulness drive him to help others find the same for themselves.
Atlee is a Crossfit® and endurance race athlete, competing in the Crossfit® Open and Spartan races around the country.
Want to work with one of our Personal Fitness Coaches?
ZUM provides focused, customized training in a supportive environment to get the most from your fitness goals.