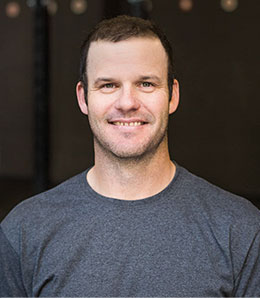 Bill Christensen
I believe that diet, training, and recovery all play equal roles in progressing effectively and efficiently.
CSCS certified personal trainer and athletic coach, Bill holds a BS in Exercise Science and Sports Nutrition from Western Washington University. While playing football at WWU Bill was named, Collegiate First Team All-American, and Athlete of the Year. Bill played two years professionally in Europe, he was the franchises' first two-time MVP. Bill furthered his career working in Physical Therapy and focusing on post-rehabilitative and injury prevention exercise prescription at two PT clinics. Bill focuses on increasing the performance of body mechanics and awareness. To schedule a training session with Bill, call 206.595.2574
Want to work with one of our Personal Fitness Coaches?
ZUM provides focused, customized training in a supportive environment to get the most from your fitness goals.