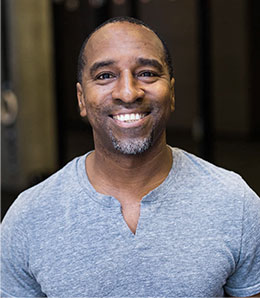 Derek Butler
ZŪM Fitness Director
I believe that there are many safe and effective methods that will help you achieve your goals. The art of fitness training is to take logical steps to determine the best one.
Derek Butler, ZUM's Fitness Director, has been a member of ZUM's family since 2002.
He hails from the Washington, D.C. area, where he attended the University of D.C. on a Track & Field scholarship and achieved All-America status at 100 meters. Derek's interests include travel, sports, and keeping up with his toddler-aged son, Mason. In his 25 years of experience in the fitness industry, Derek's philosophy and focus have evolved to one promoting performance that can be safely sustained and improved upon. Your body will do things you never dreamt it could do!
Want to work with one of our Personal Fitness Coaches?
ZUM provides focused, customized training in a supportive environment to get the most from your fitness goals.