How to set-up your Mindbody account to access ZUM's online services.
Not sure about your account status? Is your email correct? Can't remember?
Try logging in to your MindBody account to confirm:
https://mindbody.io/
Want to change your email address for your account?
Click here for the update form.
Below you will find instructions to set-up your MindBody account and begin reserving space in our virtual classes. For those who have never set-up a MindBody ACCOUNT please start at Step 1 "for first timers".
If you already use a MindBody account with exactly the SAME name and email address that you use for your ZUM billing account, please skip to Step 2.
If you have another MindBody account with a different name and/or email address, you may not get access to sign-up for all of ZUM's classes and you'll have to set-up an account for ZUM classes.
If you would like to change or specify which email address you'd like to use, click here .
For First timers
Welcome FIRST TIMERS!
If you do not currently have a MindBody account follow these instructions.
Step 1- create an account on MindBody.
Here's the web address: www.mindbodyonline.com. Below is a view of the home screen.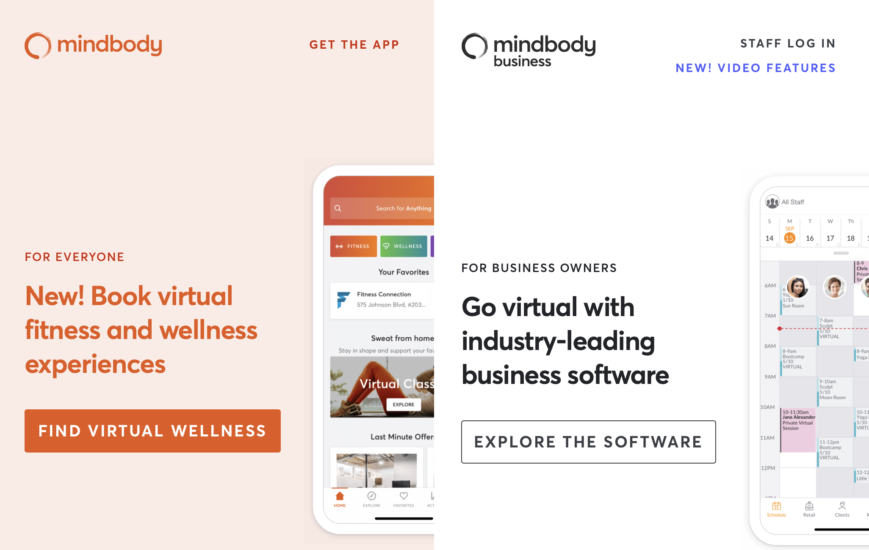 Click "Find Virtual Wellness"
You will then be taken to a screen which will allow you to set-up your account OR login if you already have one.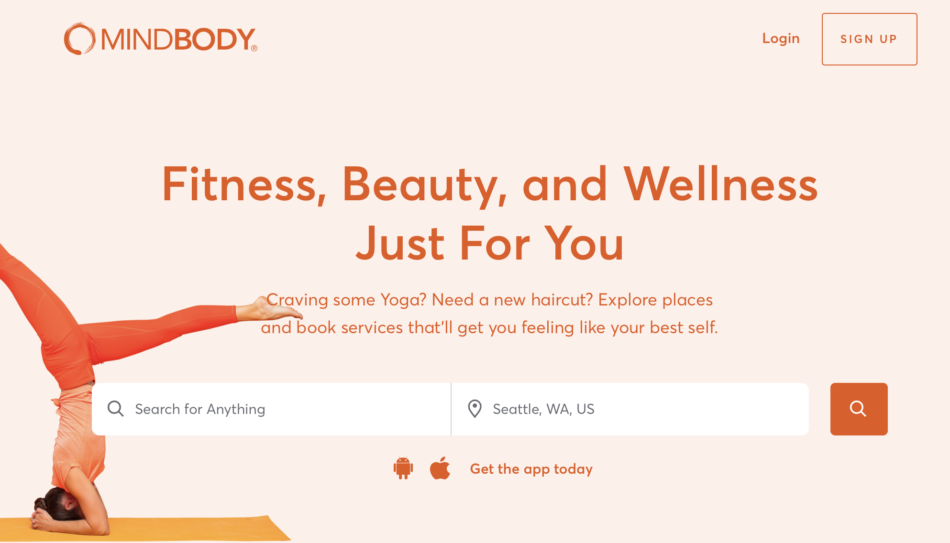 Here you will set-up your account. Please use the email address where you receive ZUM newsletters. If you would like to update your email address, click here.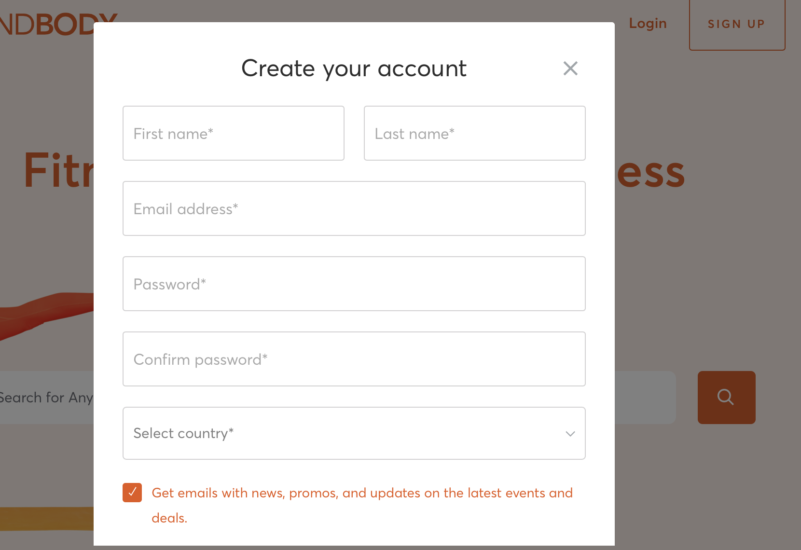 Step 2 – It's Time to Find ZUM!
Once you've set-up your MindBody account or accessed an already existing account, you'll want to find ZUM classes. Select Seattle, WA as your location and then In the "Search for Anything" box, type ZUM Fitness of course!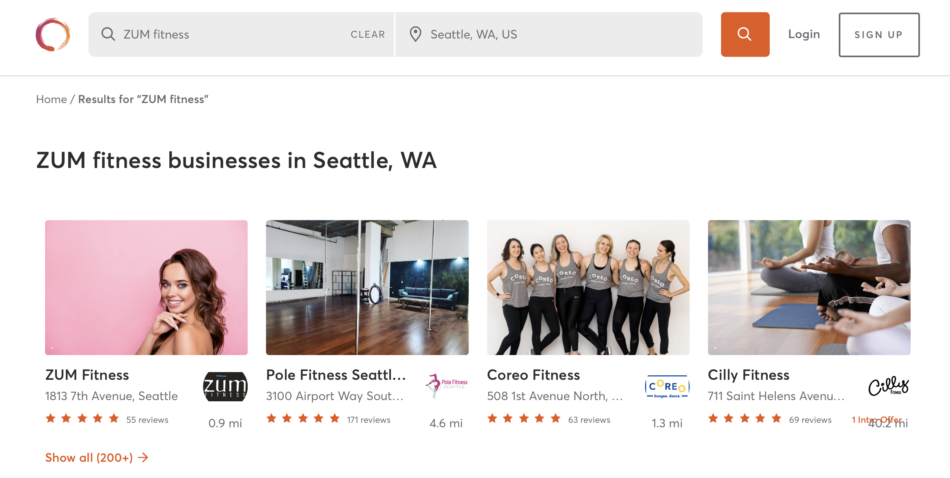 Scroll down and select the class you want to take. Hit "Book" and you're ready to work-out with us.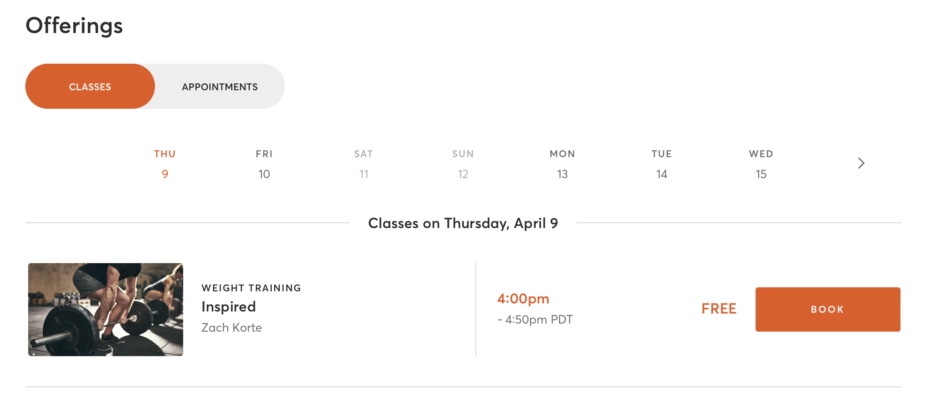 For ease and convenience, you may wish to download the MindBody app for future reservations. You'll stay logged in and be able to select ZUM Fitness as your favorite. A link to download the app appears on the Login Page.
If you have difficulties with setting-up your account, please click here to submit your request for assistance.