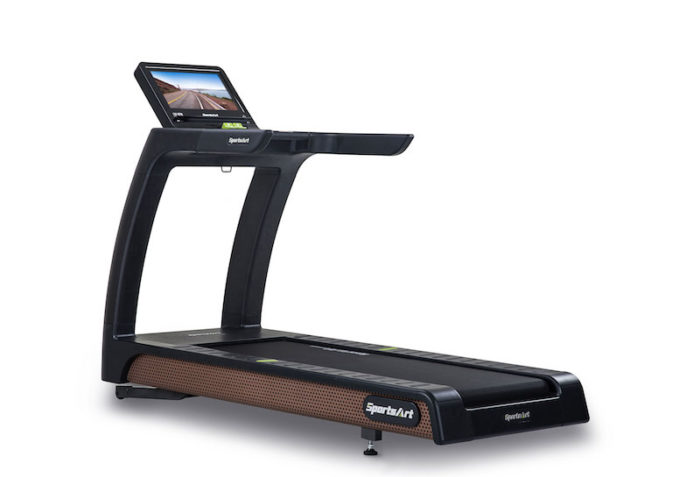 We've got four new treadmills at ZŪM, and they offer some fun features to help you get the most of your workout and enjoy the process.
Functionality
These treadmills have a smooth, powerful ride and offer 15% incline as well as 3% decline. They feature a touch screen interface.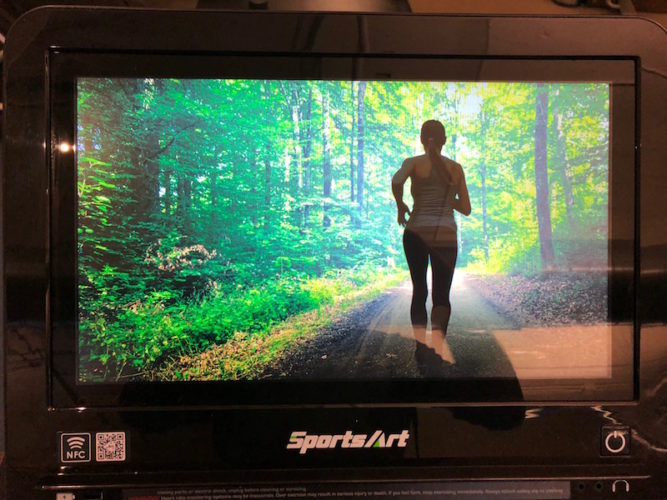 The touch screen interface comes equipped with pre-programmed workouts, and the controls are intuitive and responsive if you want to run through your own program (simple up/down buttons for speed or incline). If you're interested in tracking your metrics, just select your workout and get started,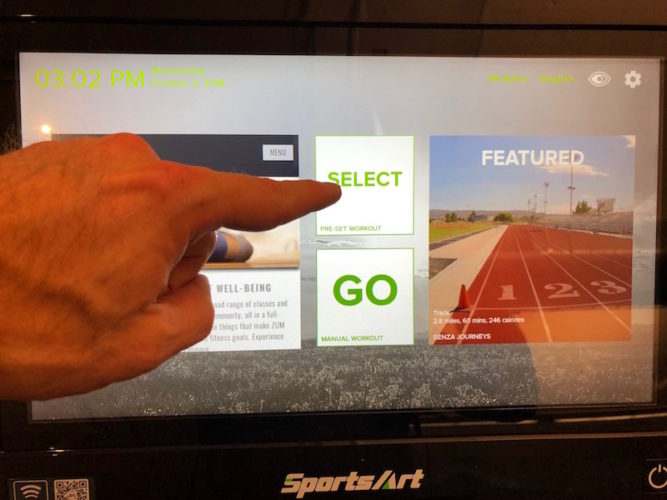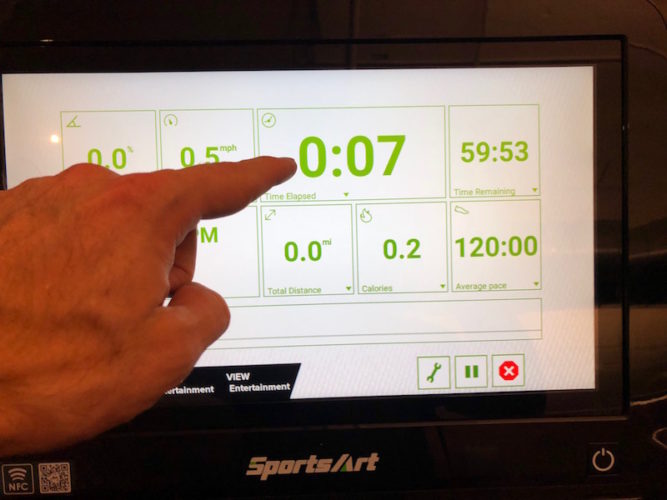 then tap the Time Elapsed box and choose Set Duration to enter your body info and set a workout goal.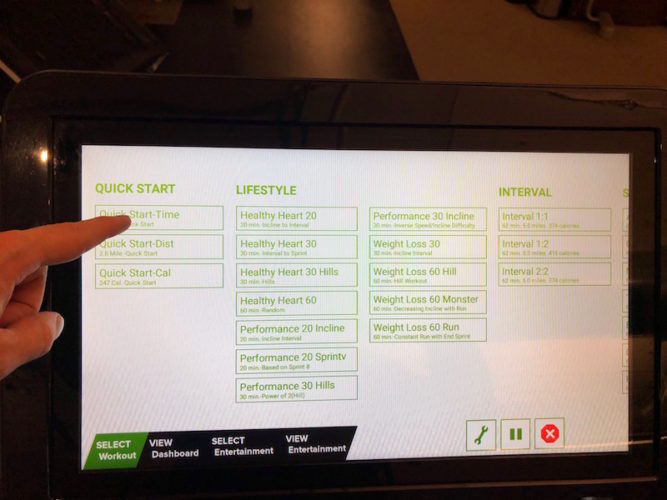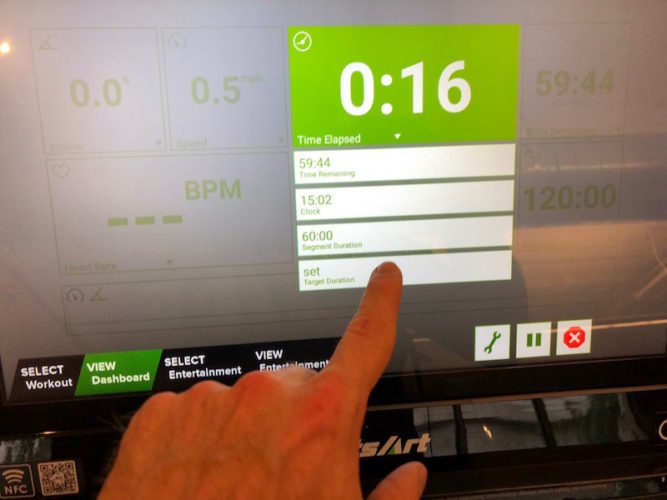 Get the most out of your workout by keeping your foot strike between the two bright green lines on the deck labeled Work Zone.
Entertainment
The large screens on the treadmills intuitively navigate you through multiple entertainment options that include cable TV, bluetooth connectivity, Senza Journeys (including Seattle's Discovery Park), and Internet access.
Additionally, you can mirror your personal devices onto the large screens via the ANYCast option. To use ANYCast, tap Select Entertainment from the menu screen, then tap the ANYCast icon. The screen will walk you through connecting via the SSID, selecting the EZCast WiFi Connection, and then you can enable the screen mirroring function on your device (these will have different names depending on your device brand and operating system – on iOS it should be called Airplay Mirroring, on Android it should be called Miracast).
Pro Tips
Regardless of your fitness or experience level try mixing up your workouts between steady pace and intervals.
Listen to your body – not every day is going to be a PR day, but if you pay attention to how your body is responding to the work and adapt to that feeling, every day can be a "win".
Try the decline! Often underemphasized in training programs is that deceleration/eccentric component, which can be very important in our everyday functioning. Running or walking downhill for sustained periods is a great option for adding an eccentric element to your aerobic training. Try it in a shorter workout and take note of how different it feels.