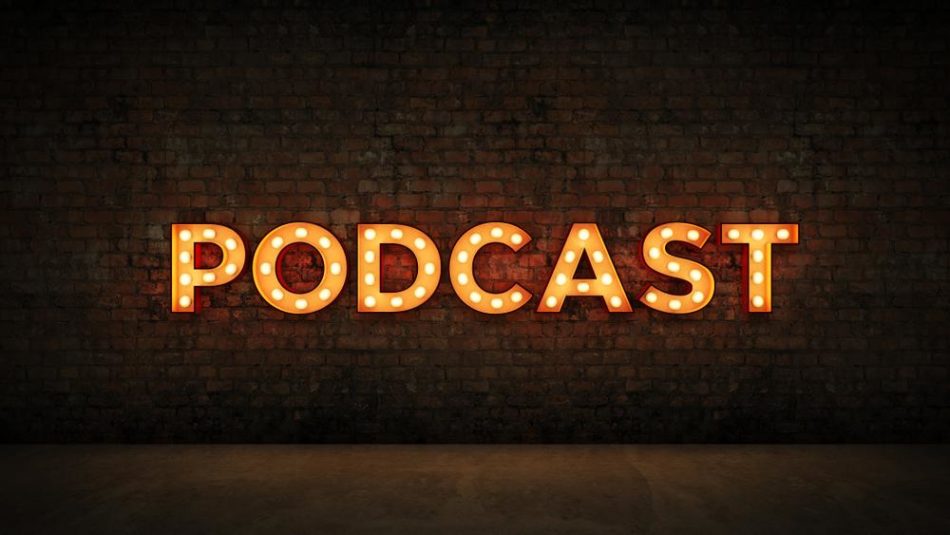 It's new, it's entertaining, and it's available on the go! It's ZŪM's new (yet to be named) podcast!

Every month we'll be sharing conversations that we hope will educate, entertain or inspire. We'll celebrate member birthdays and your successes.
This month we premier with an interview with Joe, during which he and Liz Robinson discuss his recent hip replacement surgery. Learn how pre-hab impacted Joe's life before surgery and after.
They also talk about how "buying into the mindset of needing help" was a moving experience that has made a lasting impact on him.
And, as only Joe can do, he shares how his physical therapy became a metaphor for his approach to physical therapy.
Listen to our first podcast and help us name it! Want us to interview you or explore a specific topic? Let us know.
As you may or may not know, our fearless leader, ZŪM General Manger, Joe DeShaw, recently underwent hip replacement surgery. Knowing Joe as an active and nimble lifelong athlete, it may be a surprise to learn that he has been dealing with hip dysplasia and osteoarthritis for many years.
After years of working through his hip challenges and adapting his training and movement, Joe chose to undergo hip replacement in September. In ZŪM's first ever podcast, Liz sat with him to learn about his decision-making process, pre-hab, and the lessons that being dependent during recovery taught him.
Below are some highlights of their conversation. Check out the rest of the interview on the podcast!
In their conversation, Joe provides tips for anyone who is in a similar situation- how to navigate the process of preparing the body for surgery, finding the best provider and getting back into the game post-procedure. Finding a surgeon who was focused on education and helping Joe to determine his next steps was important to him in making choices about surgery, timing and preparation.
(LR: Liz Robinson, JD: Joe DeShaw)
LR: People may be surprised to learn that you were suffering through hip pain and a degenerative condition. What was your response when you learned from your doc that your hips looked bad?
JD: I wasn't really surprised, as I've always had "tight" hips. As a kid, I hated the hurdler stretch. Everyone else looked so comfortable, but my hips would be tense and painful. But, [when my doctor told me] it was a bit of a shock because, at the time, I was in my mid-thirties. I didn't think I'd run into body problems that young in my life.
LR: What were you doing to manage your pain and limitations before surgery?
JD: Back in 2008 I started work with Feldenkrais practitioners. Through that work, I learned different ways to increase hip mobility that were super gentle on the body. It was helpful and opened me up to a lot of ideas that influenced my training style.
LR: What made you decide after years of dealing with the pain and limitations of your hip, that it was the time for greater intervention?
Spoiler alert!
JD: When I learned that [my wife] Kirsten and I were having a baby, I knew I wanted to be an active dad and a great family-contributing person. Last May my hip flared up on a backpacking trip and it made hiking uncomfortable. I didn't want [my hip] to be limiting factor in living the life we want to live, and I didn't want to have surgery with a baby in the house, when my family needs me.