NEW GYM HOURS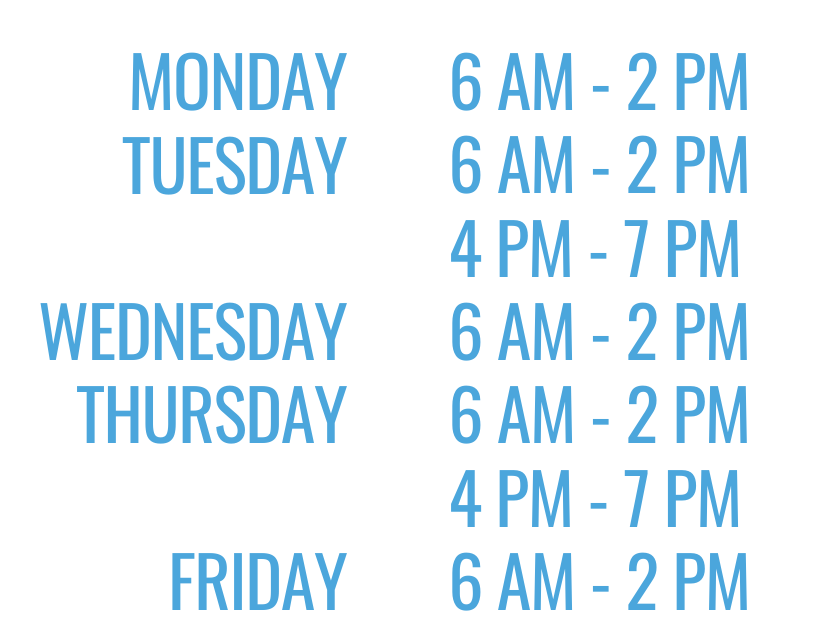 Updated Mask Policy
Proof of vaccination is required to be an employee, member, guest, or onsite vendor or contractor at ZŪM Fitness.
Masks are also required for entry, in accordance to Governor Inslee's guidelines for indoor gatherings.
FAQs:
What safety measures have you put into place?
A – We have reviewed all of our operating procedures and facility layout to ensure we are taking maximum precautions against the spread of Covid-19. From our cleaning methods and frequency to our new maximum occupancy restrictions we have left no stone unturned. For a thorough review of our post-Covid 19 operating procedures, please click here: https://zumfitness.com/safety-guidelines/
If the scheduled ZUM-2-U time for a LIVE class doesn't work for me, can I still take the class?

A – Yes! If you are a ZUM-2-U member and have access to the interactive classes, book the class as if you were going to be there at the live time. If you are unable to come (last minute or planned) we will see that you are registered and will then send you a recorded version of the class, after class.
I have the ZUM-2-U membership, but can't seem to book a class. What should I do?

A – If you are trying to book your spot within 15 minutes of class start time, call 206.443.3933 option 9 and you will be connected to Alex who can help you get into the class.
I understand that all memberships were terminated in response to COVID-19 closure. Now that you're open, do they automatically restart?
A – NO. Your membership has been terminated and no dues are being charged. If you'd like to take advantage of our Open Gym option, Sign Up Here! Click on the Open Gym tab. Pick one or more spots. Add "Open Gym – without trainer" to your cart and check out.
If you'd like to join us for ZUM-2-U, please contact alex@zumfitness.com.