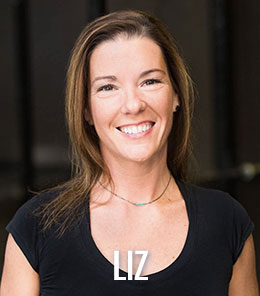 I'll never forget meeting "Momma Love" on a spin bike in Westlake Park. It was September 30th, 2017 and I was instructing an outdoor spin class at rush hour in the public park. Why? Because Meghan Dahl (ZŪM pal and former Member Services Director and all-around good egg) asked me if I would, and no one can say no to Meghan.
Momma Love dropped her bags of personal belongings, jumped on a spin bike, pushing her many layers of flowing garments anywhere they would land, and pedaled like a woman on a mission to qualify for a grand tour. Momma Love needed this. She needed an outlet to release; she needed someone to witness her; she needed to sing, scream and let it all out in the middle of a public park. I get that. I think ZŪM members can relate at least a little to Momma Love and how good the release of stress through exercise can feel. I was happy to bring that to Momma Love on that day.
As you may have noticed, ZŪM tries hard to support causes that are close to our hearts. Whether it's instructing a spin class to all-comers, climbing 69 stories to raise money to fight disease, or hosting fundraising workouts at the club, ZŪM has worked to respond to the needs of those in our community. We've done a pretty good job at serving our community in the past, but know we can do a great job in the future. To get there, we are creating a more organized, big-picture approach to philanthropy, and we want to know what's important to you.
Next week you will receive an email with a philanthropy program survey. We want to know what causes are important to you and how we can help support them. We also want to know if you have no interest in a philanthropy program at ZŪM. We want to hear all voices. In the past, ZŪM has put together events and teams (like our past Obliteriders and Big Climbers) in response to a member's request. In the future we want to plan ahead, share our full program plans with you, and generally improve this aspect of our mission, to inspire and support our community.
Who knows, maybe I'll have another chance to see Momma Love spinning in the middle of Westlake Park. If I do, I hope to have some ZŪM friends there with me.