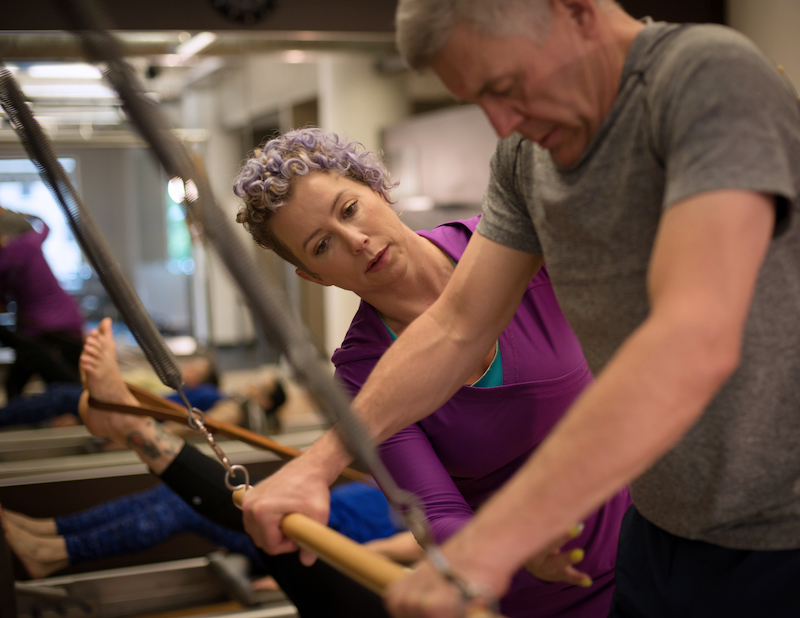 In the November 18th issue of The Seattle Times, Nick Vannett, tight end of the Seattle Seahawks, was interviewed about his experience with Pilates. "Third-year tight end Nick Vannett embraced Pilates to help treat a herniated disc in his back. Months later he's having his best season in Seattle." Nick goes on to say, "it just gets your hips right. It gets everything in your core right. Even just walking around, I can feel the difference. It really just feels like I'm lighter on my feet, because my core is more activated now and it's honing everything in and taking more of the load as opposed to my quads and my hammies and all of that."
What is Pilates?
Nick Vannett of the Seahawks gives a pretty good description, but let me elaborate. Joseph Pilates, the founder of Pilates, created the modality and equipment that is used today in the 1920s. He was way ahead of the times then and coined the term "Contrology", which "related to encouraging the use of the mind to control muscles, focusing attention on core postural muscles that help keep the body balanced and provide support for the spine. In particular, Pilates exercises teach awareness of breath and of alignment of the spine, and strengthen the deep torso and abdominal muscles." We use the reformer, cadillac, stability chair and barrels to target your core muscles and joint stabilizers improving your posture and overall strength.
To learn more about Pilates, check out the documentary "A Movement of Movement."
Want to try Pilates? Free Pilates demos will be offered January 2nd-30th, Monday-Thursday from 4pm-8pm. Sign-up on in posted sheet in Pilates Studio now!
You will learn…
– Evidence-based Pilates method of posture and alignment.
– Weight lifting techniques to improve your strength so you can lift heavier and become stronger.
– How to avoid compensating with the wrong muscles by using your core.
– How to get your body back to its true, ideal and most powerful alignment.
– How to minimize injury with correct alignment and use of your core.
– Your true power and strength with correct alignment.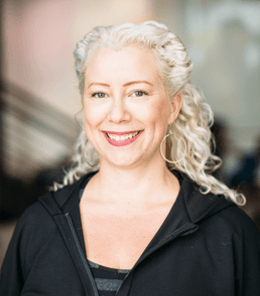 About Pam: Pam has an MS in Kinesiology, is a former Ironman triathlete and is a certified STOTT Pilates and Facial Movement Instructor as well as an ACE Personal Trainer. Pam suffered a vertebral disc herniation at age 27 and has since used Pilates to manage back pain. She combines her education, certifications, and personal experience to offer dynamic and challenging Pilates training for older adults, athletes and everyday exercisers.
Pilates Classes & Specials with Pam Peterson, MS:
New Pilates Sport Conditioning Circuit classes: Join a small group of 3 for semi-private training using the Pilates reformer, cadillac, stability chair and barrels for an hour of intense exercises. The purpose of this is to improve your core strength and body alignment so you become stronger in everything you do! Classes are $35-$45 per session, which includes an hour-long posture assessment and intro session before you join the group.
Times: Monday at 5:30pm, Tuesday and Thursday at 5:30 pm & 6:30 pm, and Wednesday at 5:00 pm.
Contact Pam at pamp@zumfitness.com.