Personal training gives you the best results you can get
…And so much more
Whether you're looking for high performance training, just graduated from physical therapy, or want the safest and most effective results from your training program, our Personal Fitness Coaches are committed to getting you there.
Get started now for only $249

+tax
ZUM's Personal Training Intro package includes:
4 private personal training sessions, including fitness and movement evaluation
A customized program you'll be able to perform on your own
Group class recommendations and solo workout programming so you feel confident working out alone
1 month trial membership with unlimited gym & class access
(Secure checkout opens in a new tab)
$249 includes a $49 30-day Intro membership ($150 value) and $200 Intro Personal Training package($330 value). Does not include state and local taxes. Session scheduling and trainer selection subject to availability. Premium classes/programs and massage not included with membership.
TRAINING OPTIONS TO FIT YOUR GOALS AND YOUR BUDGET
Personal Training
We get it. You want the most effective, efficient way to reach your goals while enjoying the process. Private personal training is the gold standard to feeling better, looking better, and living the active lifestyle you love. Our Personal Fitness Coaches are more than just trainers, they are your dedicated partners in motivating you, holding you accountable, and regularly assessing your progress.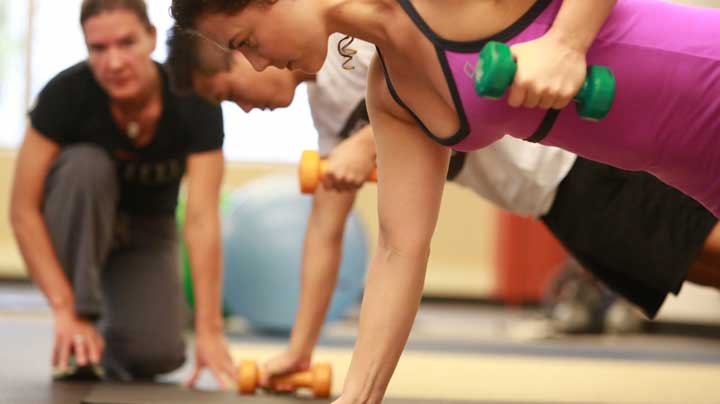 Partner Training
Working out is often easier when "we're in this together." At ZŪM, we encourage you to partner up with a friend or co-worker to strengthen your relationship as you strengthen your bodies. Prepare for an upcoming event, raise the bar for each other, and commiserate about your sore glutes. Plus, training with a partner will save both of you a bundle.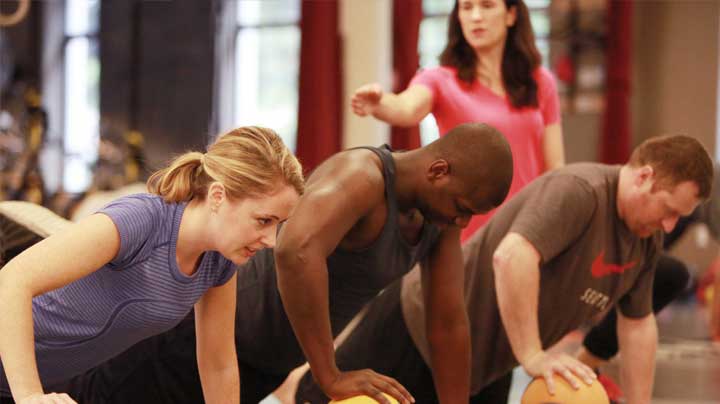 Small Group Training
Small group training is more than a great deal, with personalized coaching for up to four participants in each session. Your Personal Fitness Coach will design individualized programs specific to your goals, and the group dynamic offers the camaraderie and accountability you need to stay motivated. Pair that with a flexible schedule and our lowest price points for personal training, and you have a recipe for sustainable success.
(Secure checkout opens in a new tab)
Get to know our Personal Fitness Coaches
Have questions? Need more info?
Contact us with the form below and we will discuss your needs.