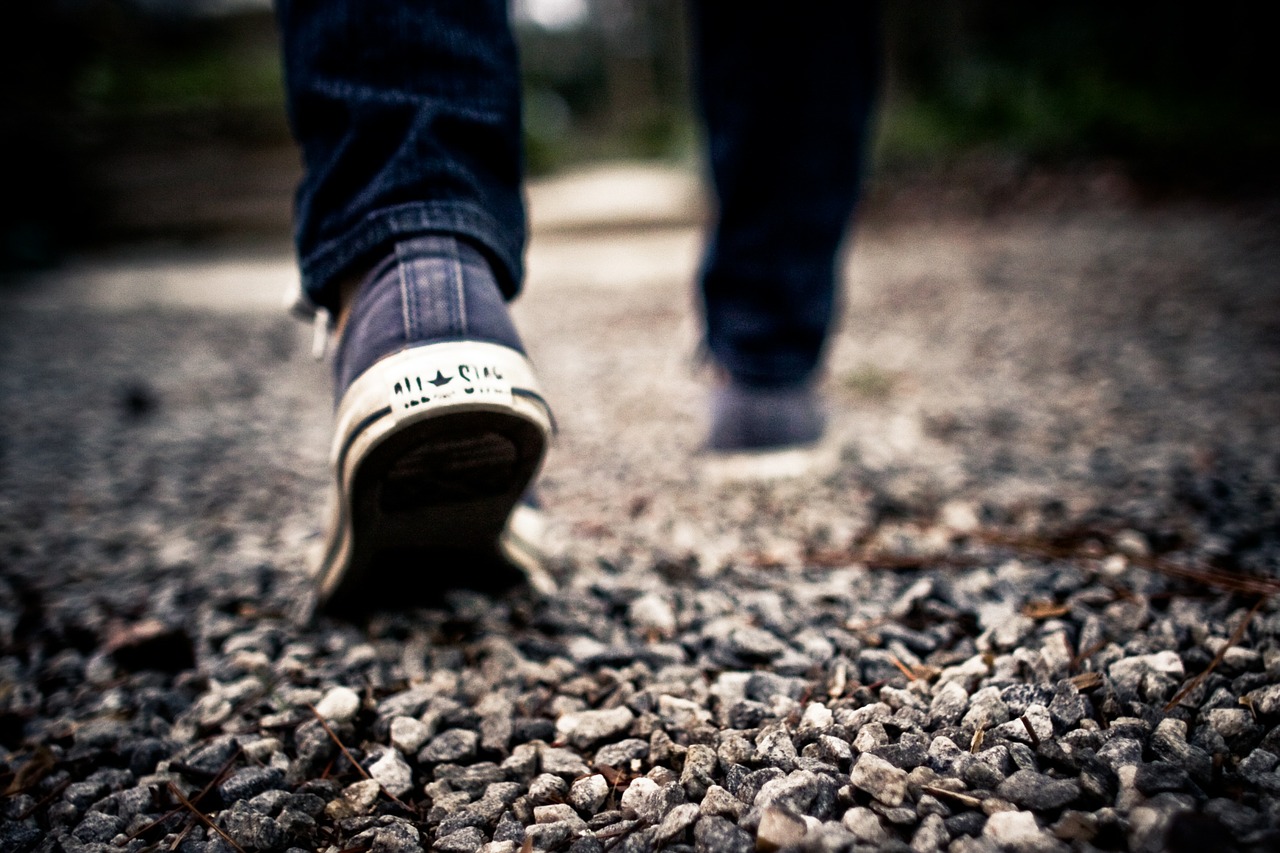 The fitness industry is full of different training methods that are "backed by research" and "scientifically proven." A dominant trend over the past decade is the promotion of higher intensity training approaches like Crossfit, Insanity, and P-90X. No doubt these approaches can help people reach fitness goals, but they must be balanced with moderate intensity approaches to prevent burn-out and injury. Walking is arguably the best moderate exercise, with proven physical, mental, and emotional benefits.
Walking: the most ancient exercise and still the best modern exercise.
Carrie Latet
Regular walking and other forms of moderate exercise has tremendous positive impact on your health with very low risk of injury. Over time, walking makes your heart and lungs function more efficiently and keeps your blood vessels relaxed and flexible, qualities that lower blood pressure. It also regulates your blood sugar to keep the risk of diabetes in check, while reducing the risk of heart attack and stroke by 32%. One study even showed that a daily walk can add seven years to your life. Walking is movement medication.
Perhaps the most potent way walking benefits your health is that when you're walking, you're not sitting. A lifestyle of sitting an average of eight hours a day is associated with a 90% increased risk of type 2 diabetes, along with a higher incidence of heart disease and cancer. Unfortunately, the average American spends nine to ten hours sitting each day.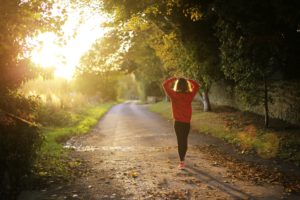 Consistent walking can also contribute to losing and managing weight. Here's a guesstimate of how many calories you burn in a mile walk, according to a Harvard Health Publication:
120 lbs = 85 Calories
140 lbs = 95
160 lbs = 105
180 lbs = 115
200 lbs = 125
220 lbs = 135
Me thinks that the moment my legs begin to move, my thoughts begin to flow.
Henry Thoreau
Have you ever gone on a walk when you're stuck on a problem, or left in the cold by your muse as you wait for inspiration to spark, and return to your desk with greater clarity and innovation? The better question is how often does this happen to you?
Stanford University research has found that walking boosts your ability to find solutions to problems and gets the creative juices flowing. Some of the highest regarded thinkers in history had a regular routine of walking, like Charles Darwin, Soren Kierkegaard, and Fredrick Nietzsche, who said "All truly great thoughts are conceived while walking." Facebook front-man Mark Zuckerberg has been known to hold walking meetings, as did the late Steve Jobs of Apple. To bolster the mental benefits of walking, research shows that it protects against dementia and improves sleep quality.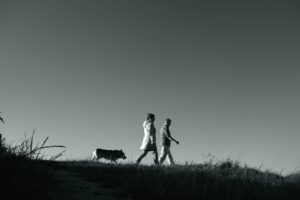 These mind-clarifying benefits come whether you are walking on a treadmill at ZUM or walking in the beauty of the Arboretum.
The best remedy for a short temper is a long walk.
Jacqueline Schiff
Needing to ease a bout of anxiety, deal with some anger, or make yourself feel better on a melancholy day? Walking can help. It gives you time for nurturing connection, with yourself or with someone else.
Walking has been an potent ally in helping me through a few big changes I've had in the last couple of years. A simple technique I use to enhance the calming effect of walking is to put my attention on the different sensations I feel and the things I see as I walk. I notice how my feet connect with the ground, I feel the rhythmic, automatic swing of my arms and the fullness of blood flow in my fingers. The gentle breeze on my face. The varieties of smells. Sometimes I just feel my breath flow in and out of my nose. When I catch myself indulging anxiety-ridden thoughts I just bring my attention back to all of these simple but wonderful experiences.
Walk to be healthy, walk to be happy.
Charles Dickens
Walking nourishes your health in ways that intense exercise doesn't, and can't be overlooked in its time-tested contribution to our health and well-being. It invigorates the body and nourishes the soul. There's no better activity to welcome you to our Feel, Perform, and Look Your Best challenge.