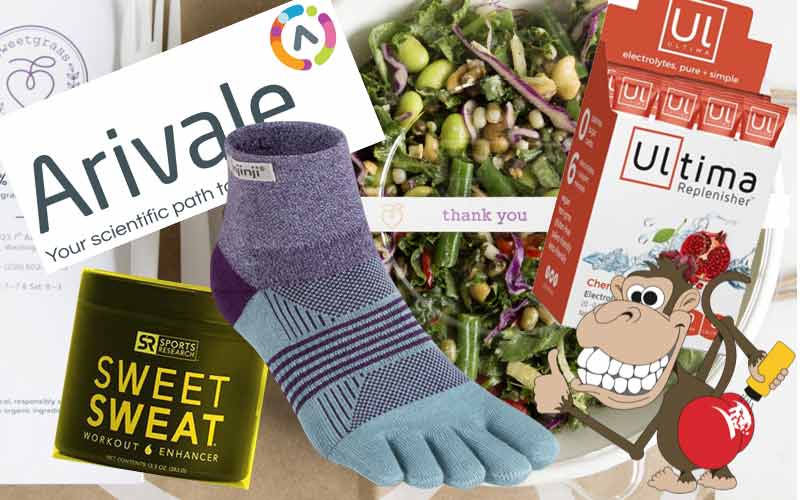 Here at ZŪM, we've put together our list of our favorite things (we think Oprah would like many of our selections, too). Check out what ZŪM staff loves best to find health and fitness gift ideas for a loved one or even yourself!
Rick's Favorite Things:
Injinji toe socks
Tailwind endurance fuel
Patagonia and Brooks running shorts
Body Glide – anti-chafe/anti-blister products (local company)
Pam's:
Mindful Eating Books, trainings and Retreats. Michelle May, MD.
Banya 5 massage & tub soak
Day pass or season pass to a ski and snowboard park: Mount Baker, Stevens Pass or Crystal.
Mo's:
Kefir grains
Apple Watch – love tracking my activity everyday, including steps and specific workouts!
Calm app – for meditation
Interval timer app – to make sure I stay on track in my workouts!
Ultima electrolyte powder – for days when I have sweaty workouts!
Nicole's
BERLIN & Daughter – Posture Corrector – Breathable Clavicle Chest Back Support Brace which Improves Posture & Back Pain Relief
Rumble Roller
Liz's:
The book Endure by Alex Hutchinson
Sweet Sweat, Promises to improve recovery, but she likes it because it tempers perspiration odor
Rockin' Green antibacterial detergent to defunkify active wear
Anti Monkey Butt. Seriously.
Laurie's:
Running tights with big pockets. Generous pockets on both sides for your phone, gels, or a flask of, uh, protein shake.
Rx Bars. Whole food ingredients, delicious, and we carry them at ZŪM!
Trigger Point spiky massage balls. Brutal, yet so good for myofascial release in hard-to-reach spots.
Arivale, which has helped me kick my ice cream habit, lose weight, and live a healthier life in mind, body, and spirit!
Joe's:
The Last Four Doctors You'll Ever Need by Paul Chek.
Sweetgrass: healthy, delicious, local, organic, and close to ZŪM!
Savory Sweet Potato breakfast: sweet potato, oat bran, chia, ground flax, blueberries, and peanut butter.
Peanut butter: natural with oil separation so it's really gooey.
Dr. Hart's Weighted Blanket **warning: partners may not like it.
Did I mention peanut butter?