Since 2002, ZŪM has helped thousands of people feel more confident and take on life's challenges with energy and clarity.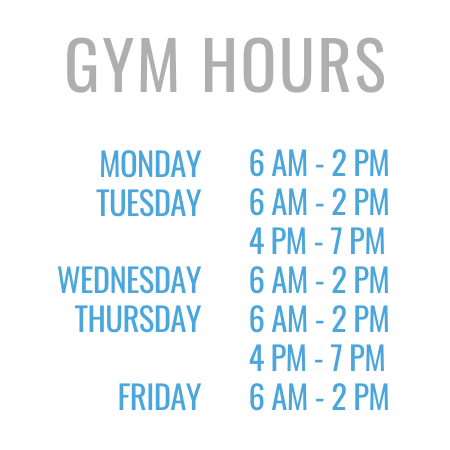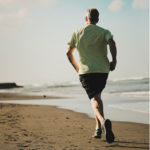 ZUM 12-Week Couch-to-5k Training Plan
Many people are embracing running as a form of exercise and stress relief during this period in time. Some are first timers, some are returning to the sport. In any case, It's important to take one's time when ramping up the distance in any running program. Most people would never show up to the gym…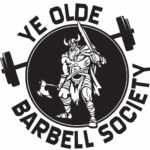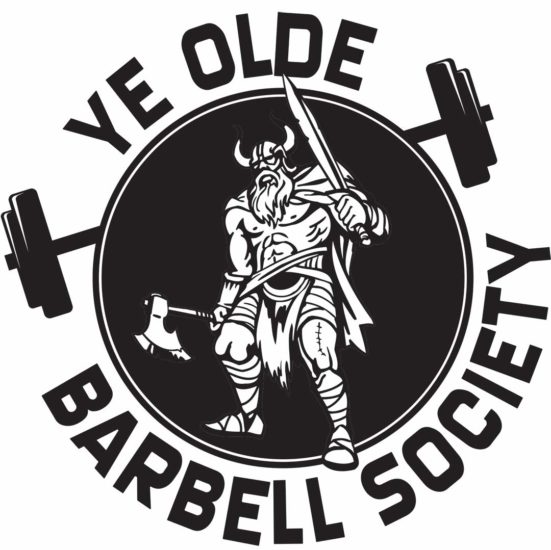 New ZUM Podcast, Now With More YOBS!
In this episode Liz Robinson talks with ZUM's own Ye Olde Barbell Society (YOBS) about their regular weekly workouts, their funny t-shirts, and the importance of community as part of your fitness lifestyle. These guys have been going at it for a number of years now, and they aren't slowing down. Led by trainer Erik…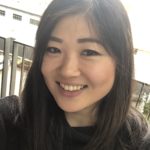 Succeed and Thrive: Emily Boudreau
I met Emily Boudreau in January, when she signed up for The Bridge program. At that time she had made good progress in physical therapy and wanted to get back to running. Now she's rockin' an active lifestyle and has recovered from her back and knee injuries. Check out this interview with Emily and learn…